Car cemetery
Note for the visitors:
This car cemetery is private property. You may still look, take pictures but DO NOT take away parts. Do not destroy or in any other way disrupt this place. If you open a car door, please shut it again so the next visitor get the same experience as you did!! For info: after about 30 burglarys this year I'm fed up with it! I've made traps in the buildings so if you get hurt or die, I DON'T CARE! Remember in this place no one can hear you scream..."
Båstnäs bilkyrkogård, far away into a deep, dark forest, Sweden (2015)
Broken
Båstnäs bilkyrkogård, far away into a deep, dark forest, Sweden (2015)
Wanna take a ride?
Båstnäs bilkyrkogård, far away into a deep, dark forest, Sweden (2015)
Red bucket
Ambient light and open doors. (2015)
Solitary confinement
Corridor of darkness (2015)
The Beetles
California surfin´.
This parade of good old Beetles appeared while we were hunting for a parking spot in San Fransisco. Suddenly we found ourselves chasing the parade instead of parking the car!
Last minute
The Airport Express Train ready for departure from Oslo Central Station. Departure every ten minutes doesn´t prevent people from rushing. I bet he was actually aiming for the next one...
Reflected travellers
Airport Express Train, Oslo S (2015)
End of the line
Bergen, one of Norway´s most picturesque cities, has probably the grandest railway station in the country. The great arch makes a frame envisaging the scenic journey across the mountain towards Oslo.
1222 moh
Finse station, 1222 metres above sea level, is the highest railway station in Norway, on the mountain route between Oslo and Bergen. The scenery surrounding the tracks is typically Norwegian stunning. The lack of a view is also beautiful in its own mysterious way.
Up the wall
Fire escape stairs in Soho, New York City.
Oslotrikken
Night in Bogstadveien, Oslo. 1,5 sec of the tram´s journey downtown.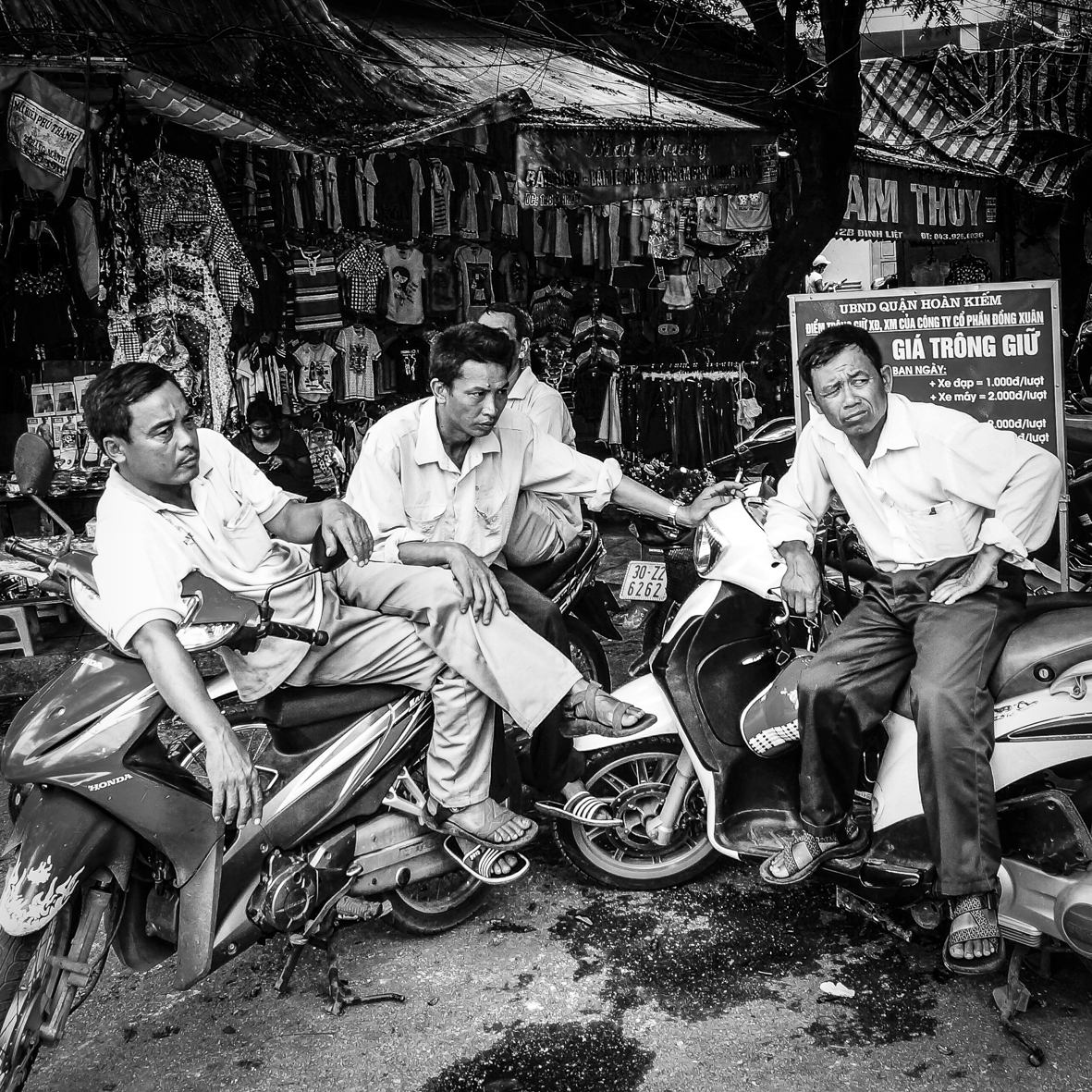 Time out in Hanoi
With complete attention on a cute lady walking down the street, these guys
didn´t notice me shooting from a short distance. The value of cute ladies walking down the street is definitely underestimated! (..-from a streetphotographically point of view, of course..)
Hanoi old town.
Time out in Paris
Enjoying the winter sun in Jardin du Luxembourg, Paris. This picture makes me want a croissant and a nap, s'il vous plait!
Kids
Two playing kids making funny faces on a houseboat on the Mekong River, Vietnam.
Reflections
A nearly "superimposed" reflection of
42 St with the Grand Hyatt entrance, at the intersection with Lexington Ave, New York City. This is normally one of the busiest intersections in Midtown, right between Chrysler Building and Grand Central, and just a few blocks away from the UN HQ.
Pendlerhelvete
Happy to be tourists with all the time in the world, watching the rush-hour in Bangkok.
OsLove
Launching of a cupcake book, Bar Vulcan, Oslo.
Breadwinner
Hard working woman resting on a Saigon pavement. Home grown vegetables and herbs are brought to the city by peasants, struggling to make a living.
Bambi on ice
A supporting hand. Frogner stadium, Oslo.
Self portrait
Kristin capturing herself in our "garden", the intimate and romantic St.hanshaugen public park in Oslo.
Ladies
Three amazing ladies enjoying the warm sun, somewhere along the Silk Road, Turkey.
Enough said
Hairdresser in Hanoi
Fishing
Hoan kiem lake, Hanoi, Vietnam.
Gold
Thirsty girlfriend in Guggenheim, New York City.
Chasing light
Kristin working the tripod, St.hanshaugen, Oslo.
I am watching you!
Queen Elizabeth National Park, Uganda (March 2015)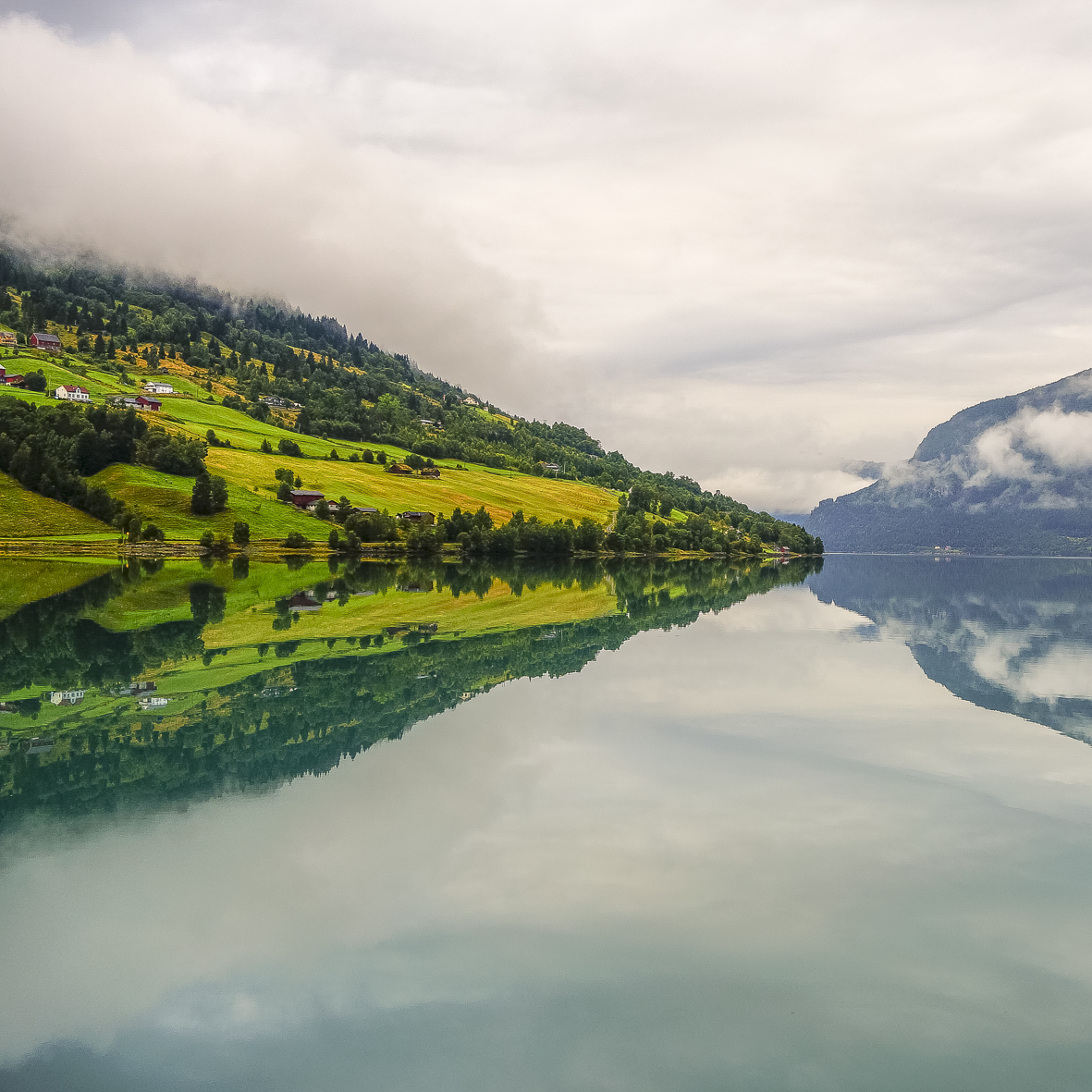 Arrow
Early morning, Olden, Norway.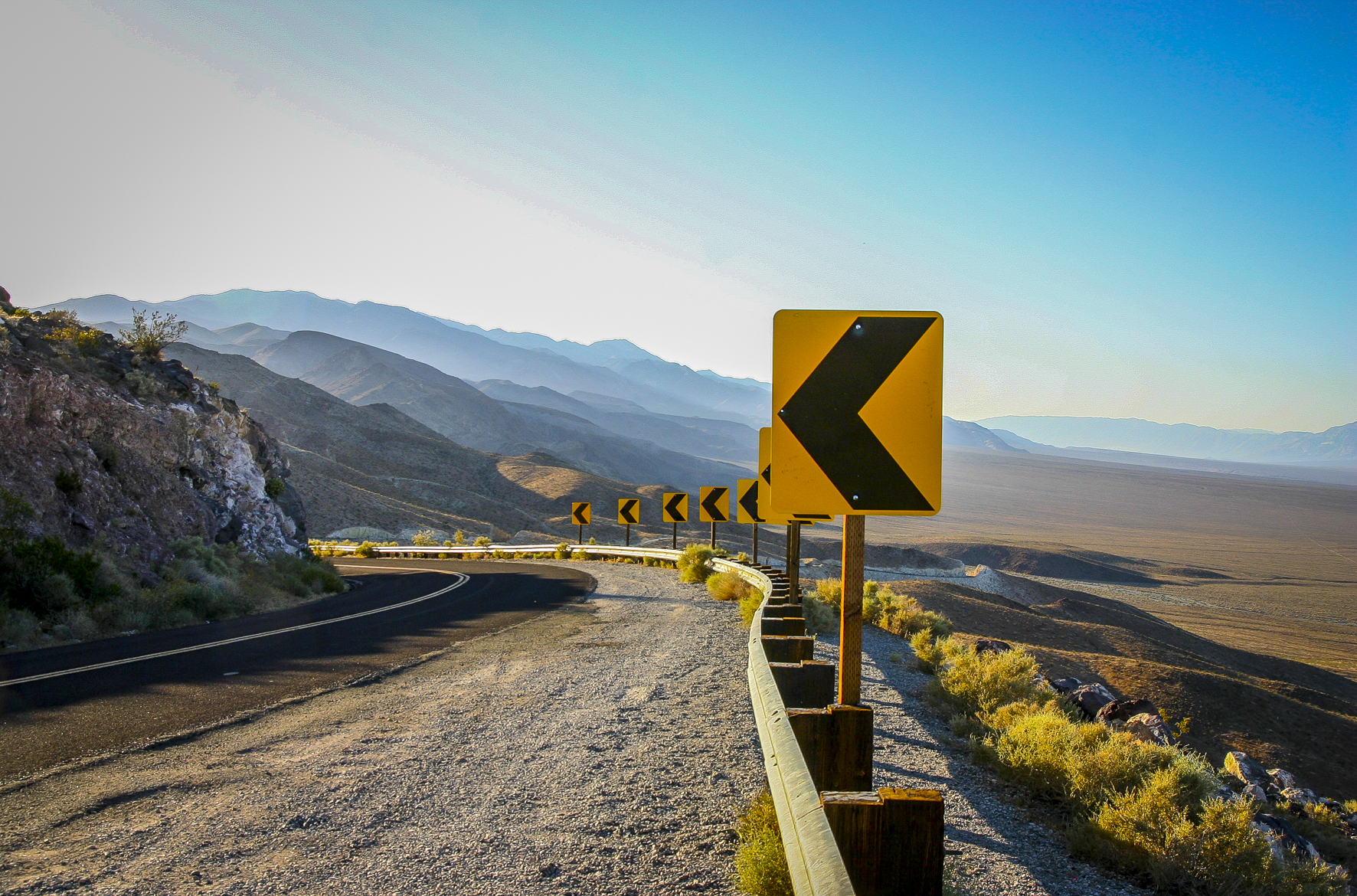 To the left, to the left
..-no matter what Beyonce says, you´d better just follow the signs.
Roadtrip from LA to Death Valley.
Through the Mojave Desert into the lowest, driest and hottest area in North America, the point with one of the highest reliably reported air temperatures in the world (56.7 °C).
Tulip
Ready for the bin, but still beautiful.
Gjess hvem som har best utsikt til Oslo!
Steilene, Nesodden, Norway.
Trainscape
Drive-by shooting, Bergensbanen, Norway.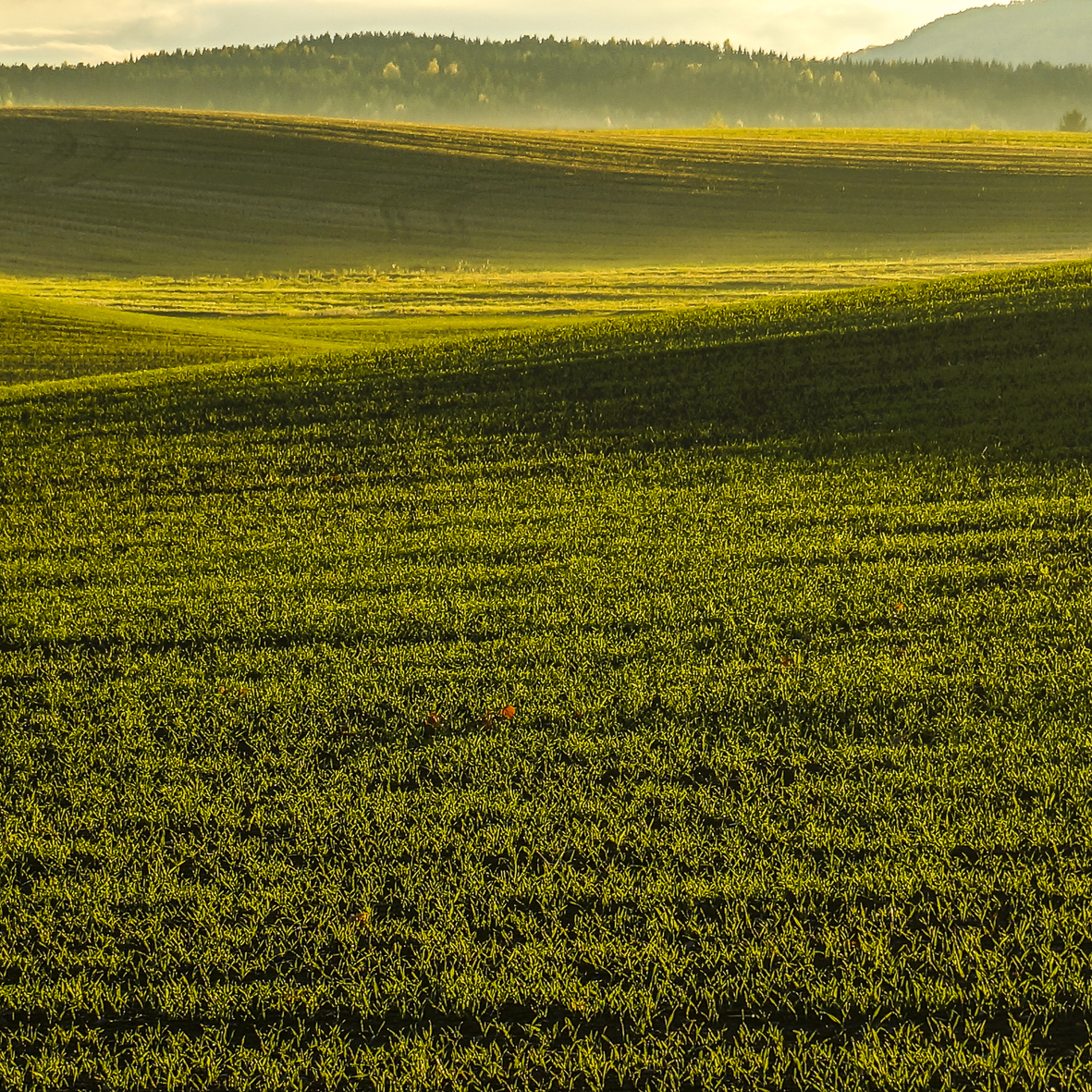 Mekong
Elements in Mekong Delta, Vietnam.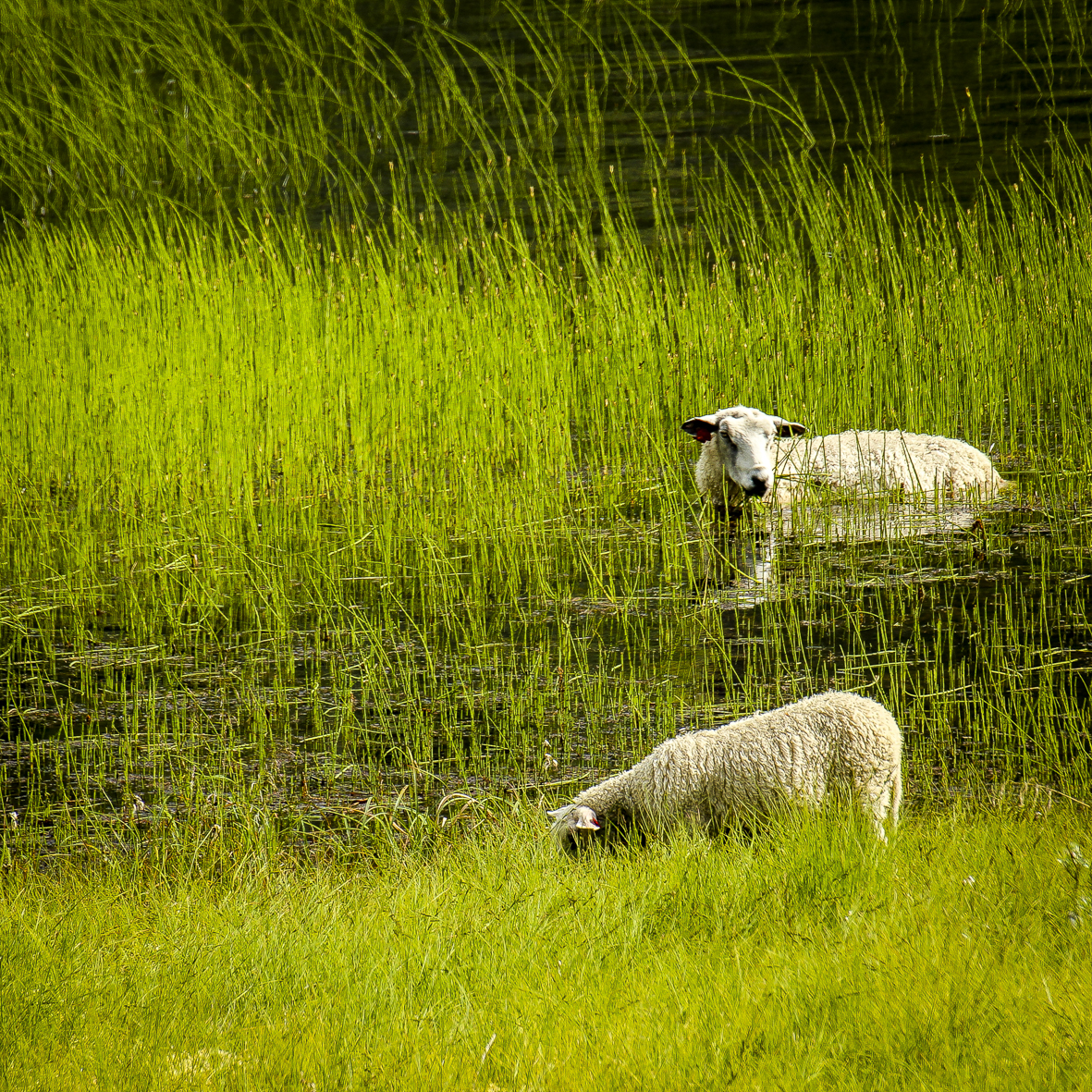 Wool cycle
Do not bleach, no tumble dry and do not iron.
On our hike from Østerbø down the scenic and spectacular Aurlandsdalen to Vassbygdi, we surprised these hot ladies having a bath.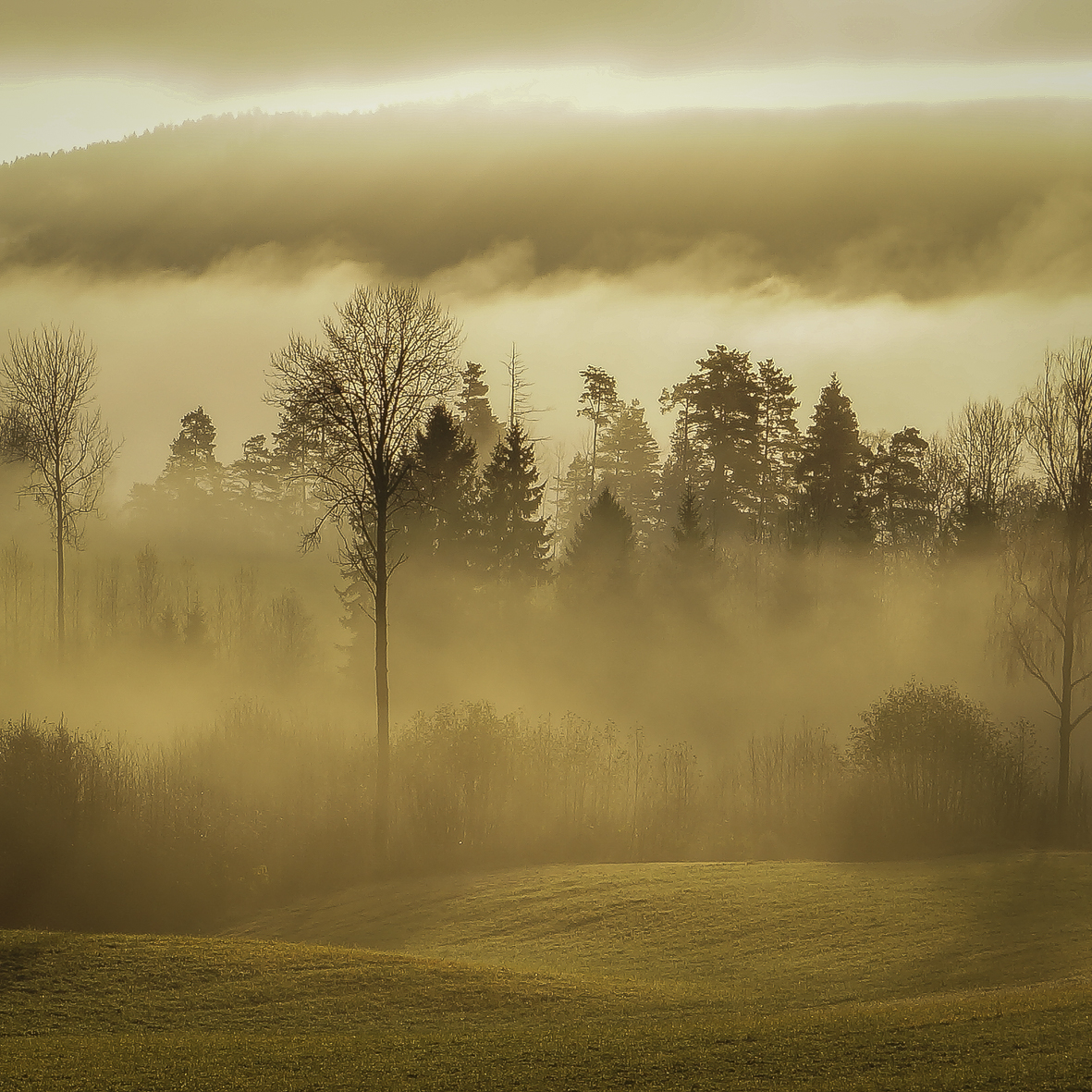 Dreamscape
Early morning in Romnes, Norway.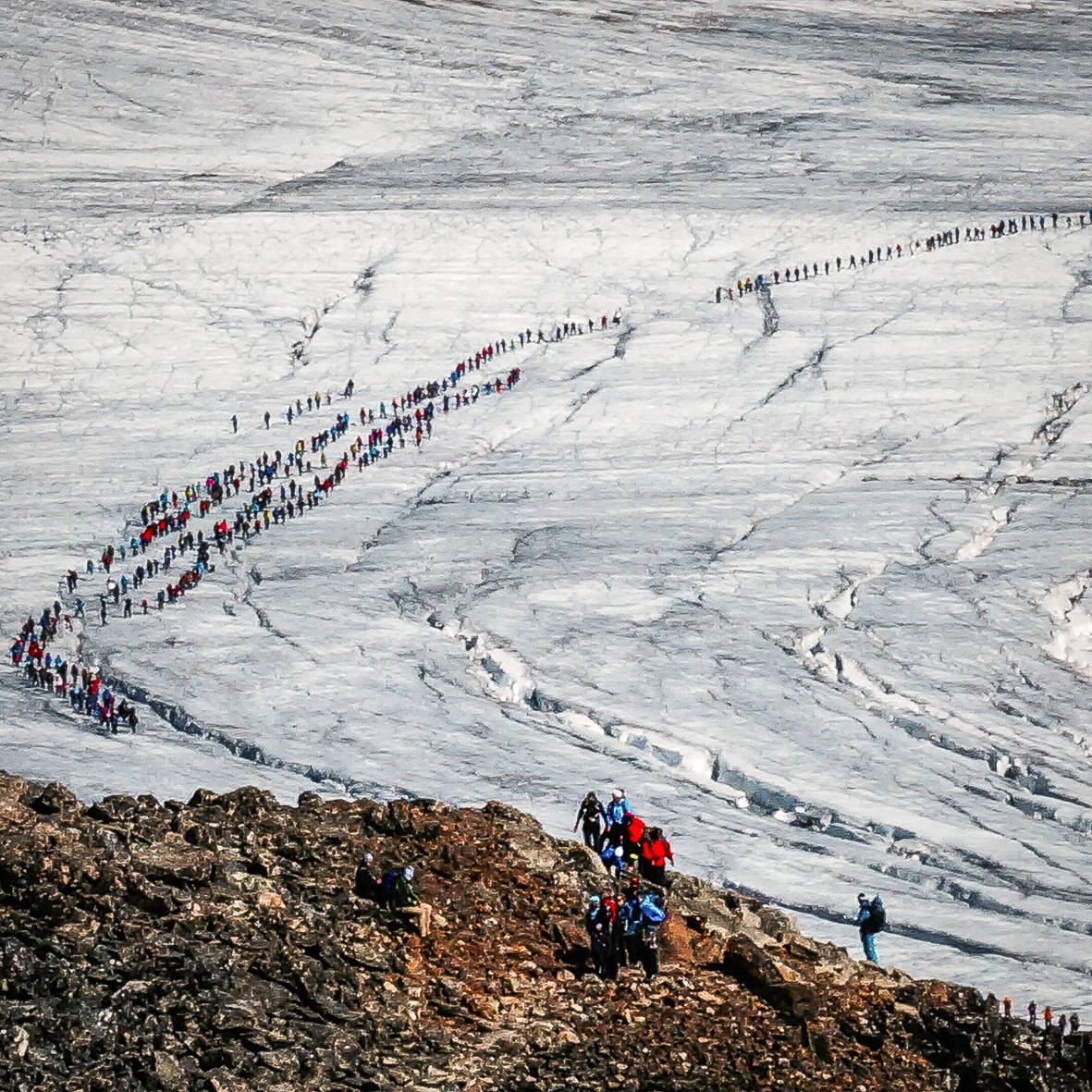 Glacier queue
Thousands of hikers are guided across Styggebreen every year on their way to Galdhøpiggen, Norway´s highest mountain. We crossed without a guide, but with caution, rope, cameras and ice axes.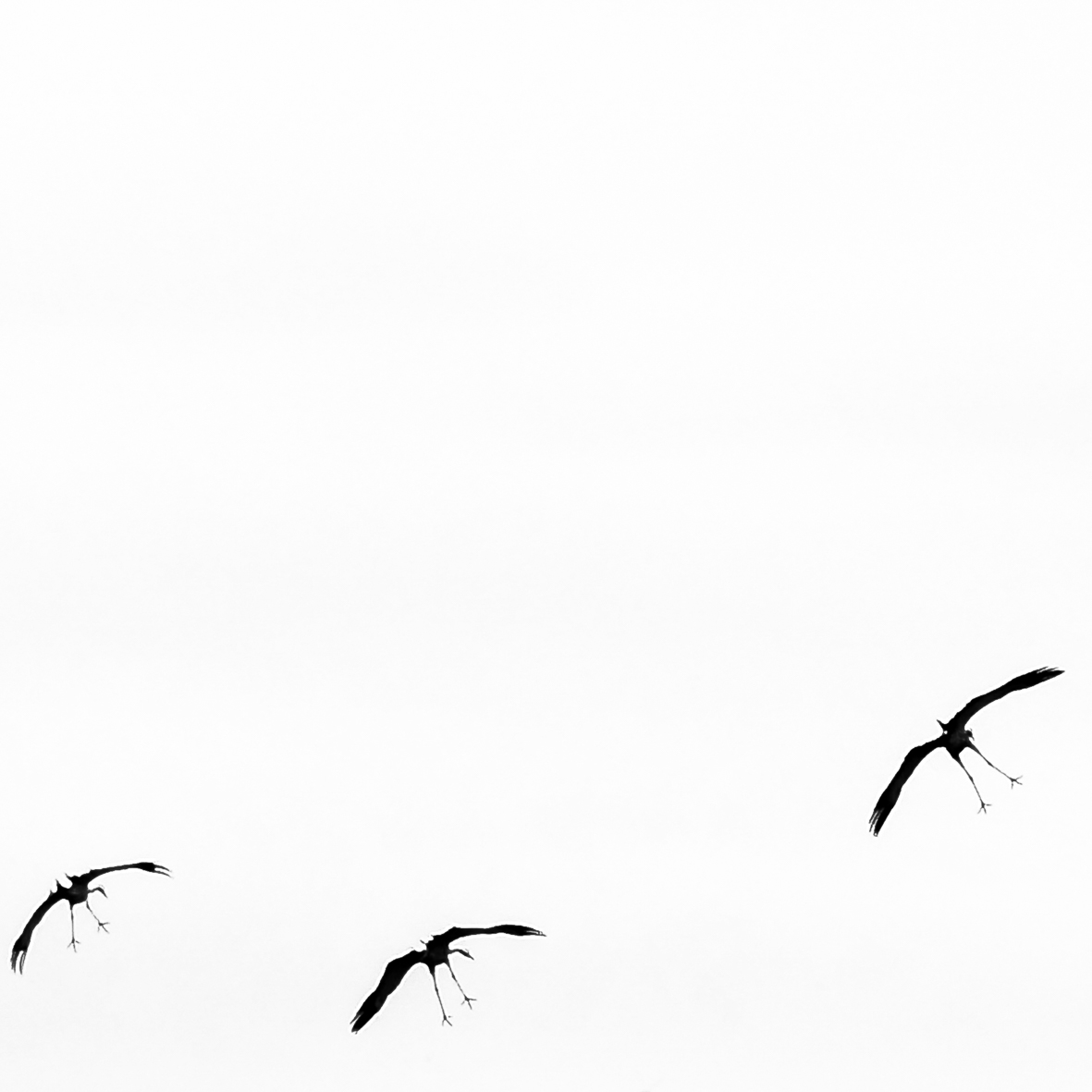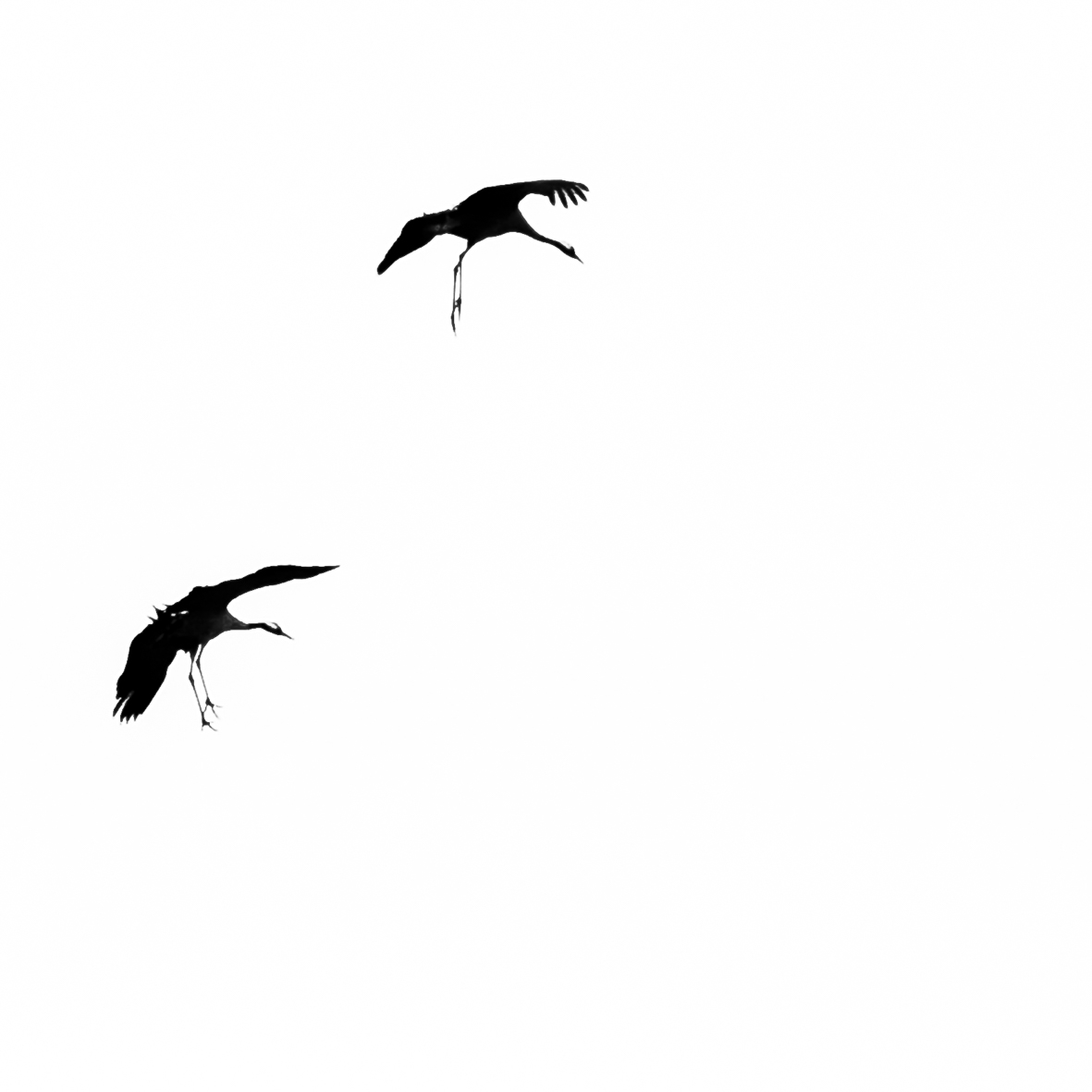 Spiral staircase
Gaddafi National Mosque in Kampala, Uganda. This awesome staircase takes you 304 stairs to the top of the Mosque´s minaret. From the top the view of Kampala City is breathtaking, but the inside view with ambient light from the openings striking the rough concrete structure is what really stuck with us. (March 2015)
Hundeliv
Norwegian artist Ingunn Cecilie Jensen´s beautiful exhibition with portrayed dogs, Galleri Vulkan, Oslo.
Abandoned
Streetphotography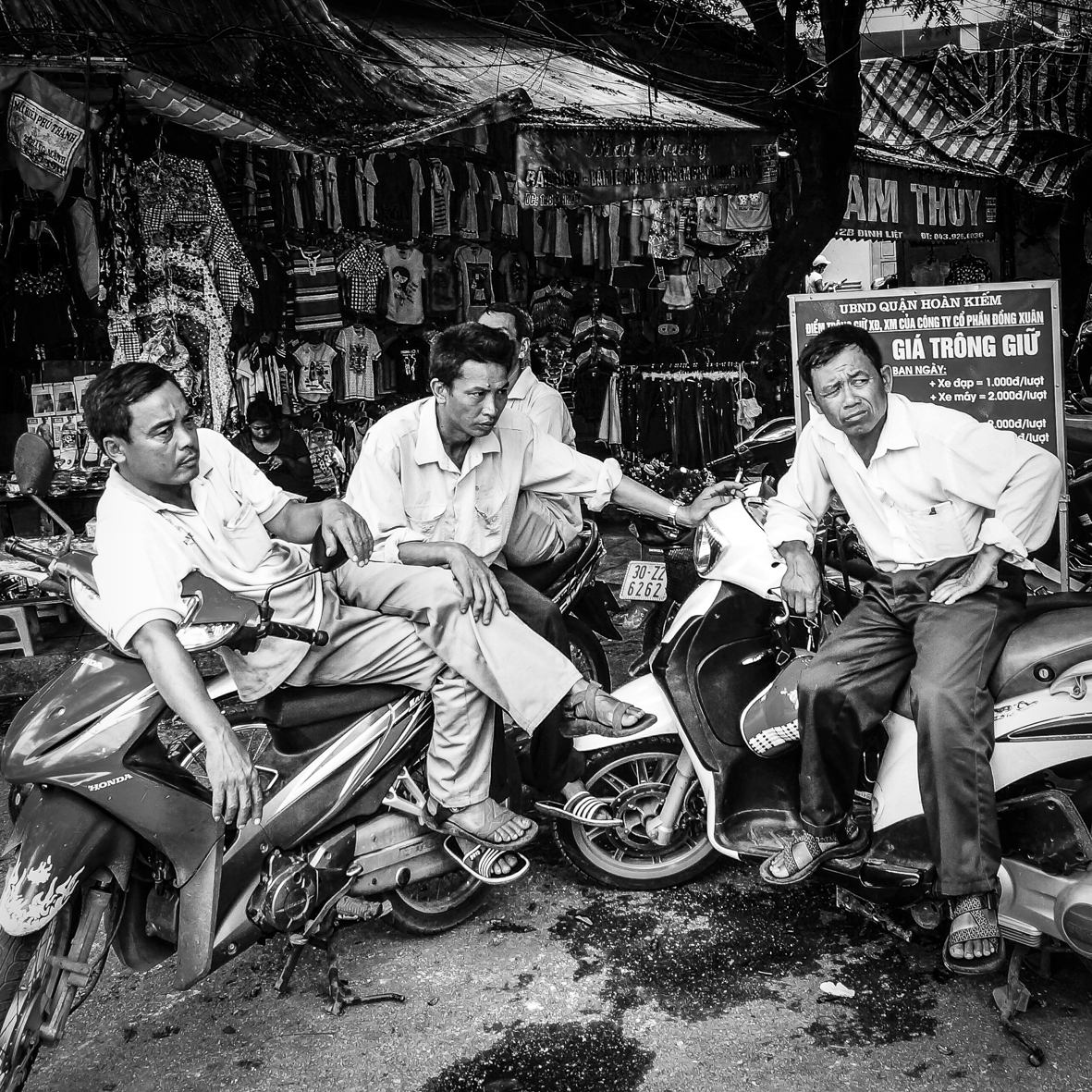 People
Nature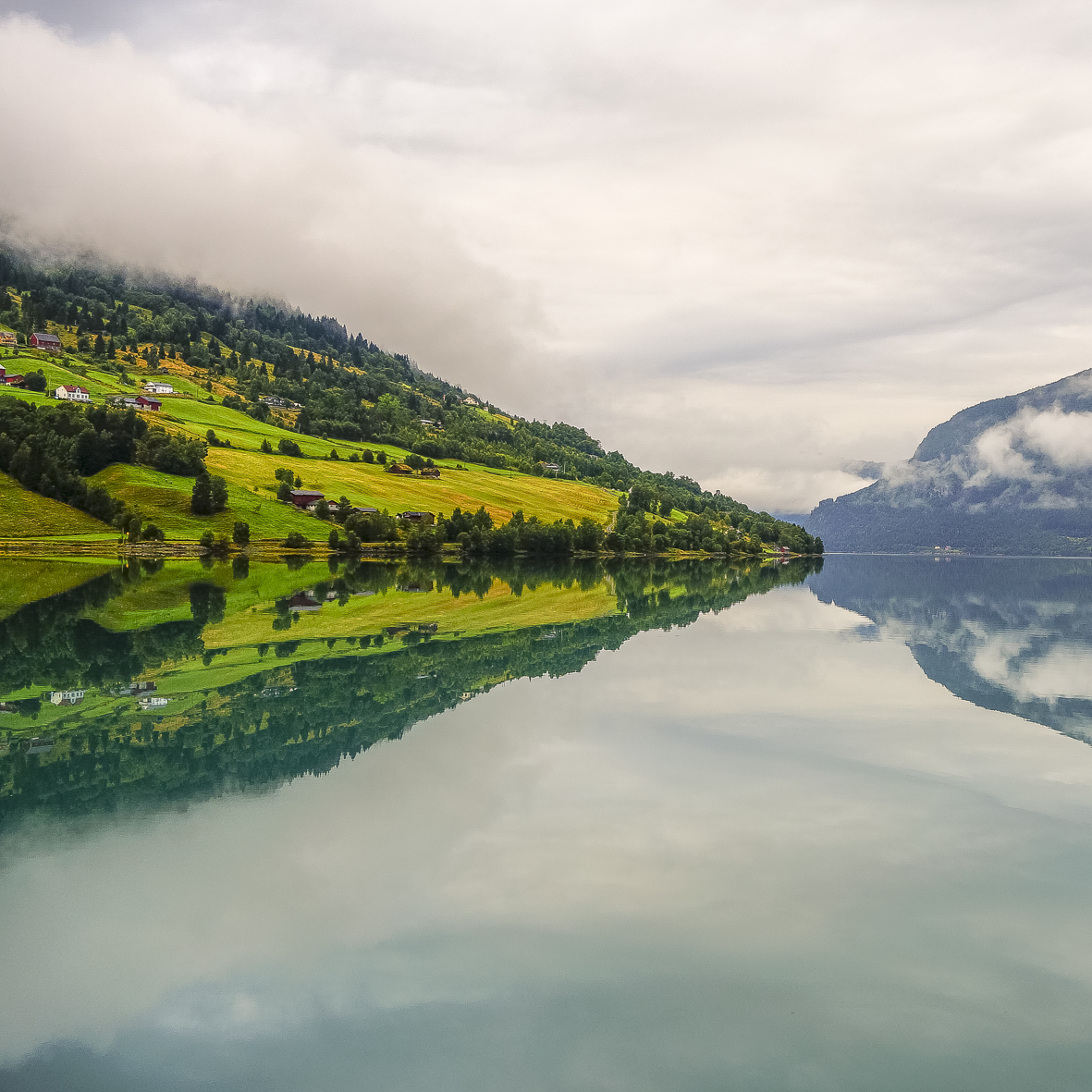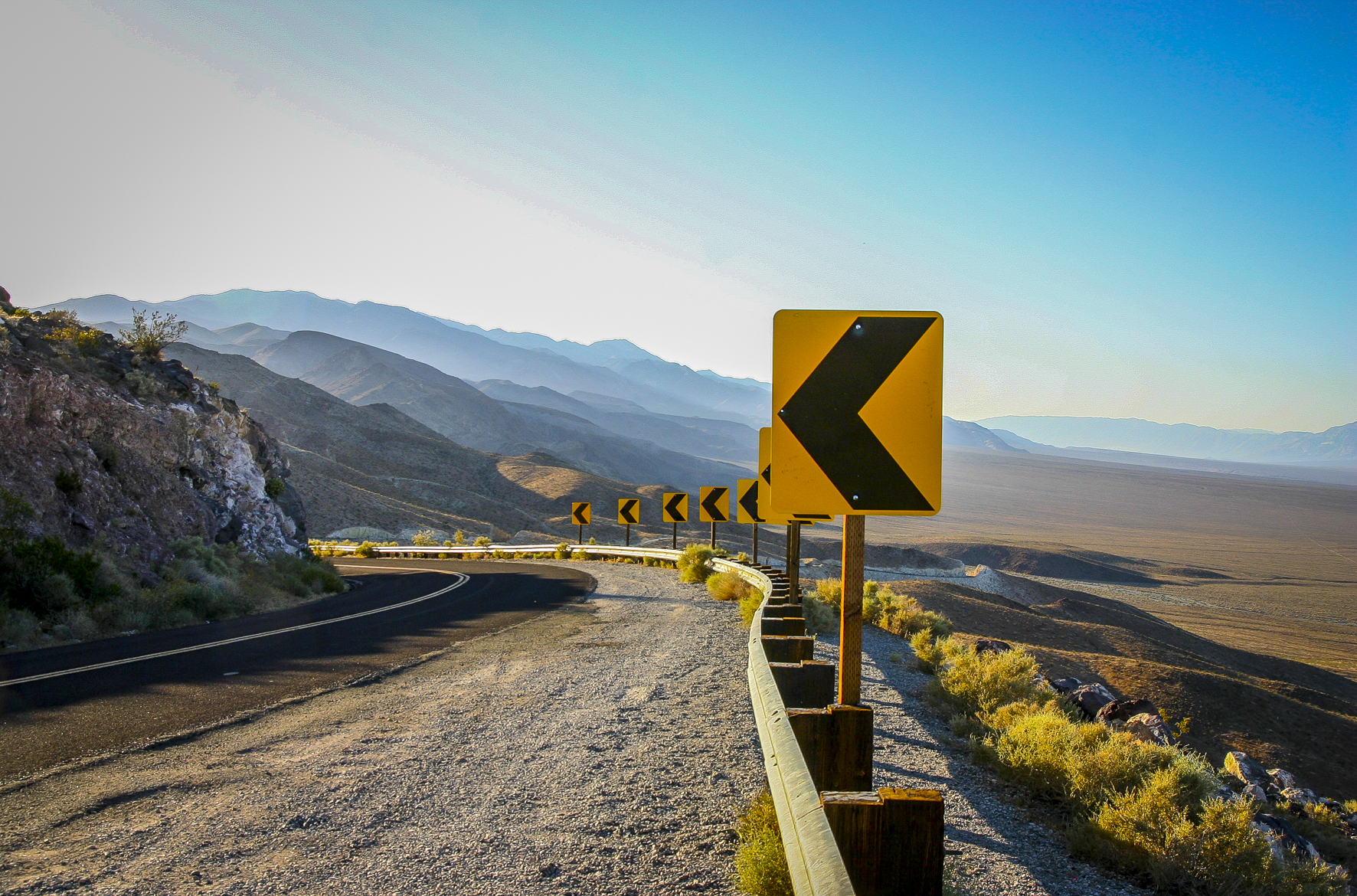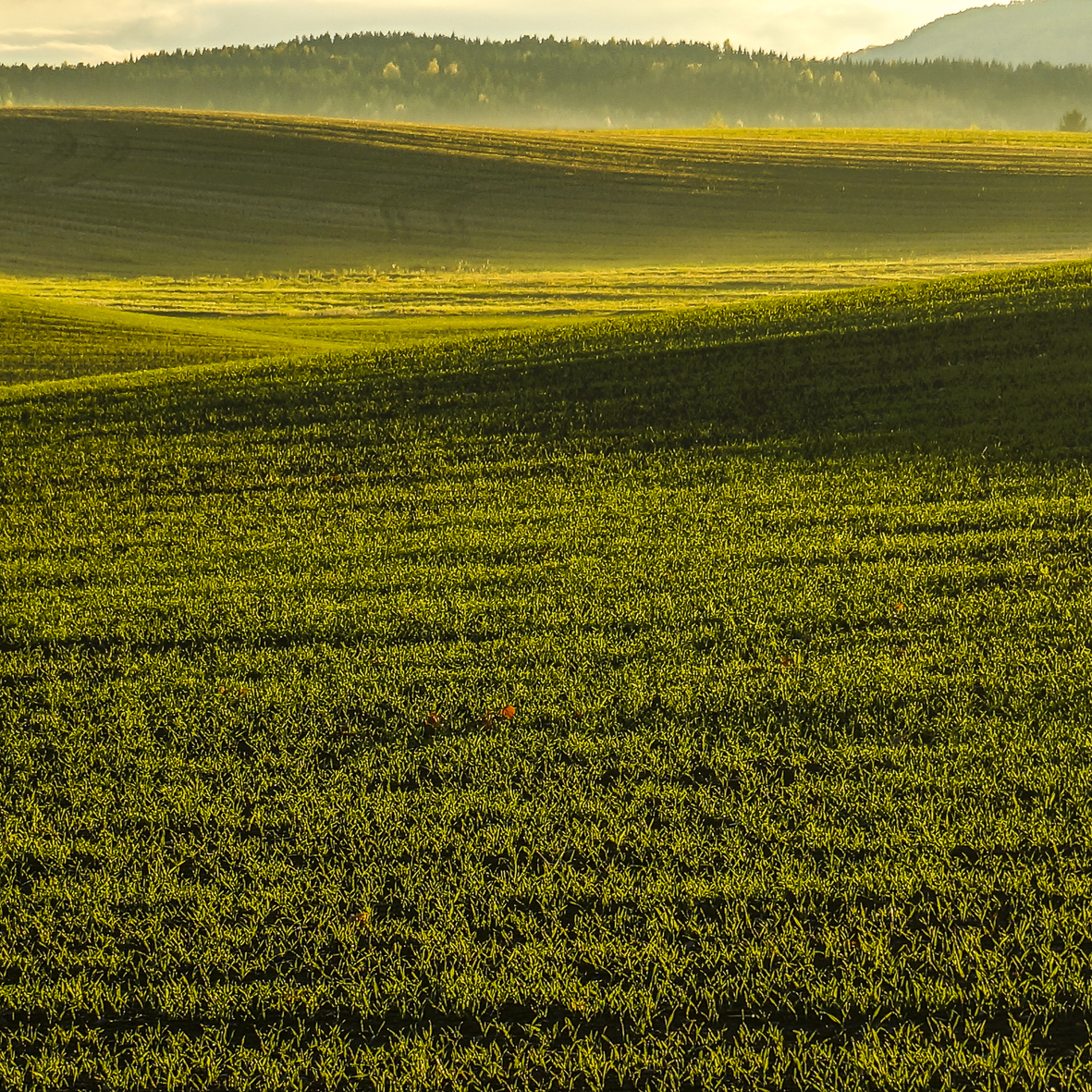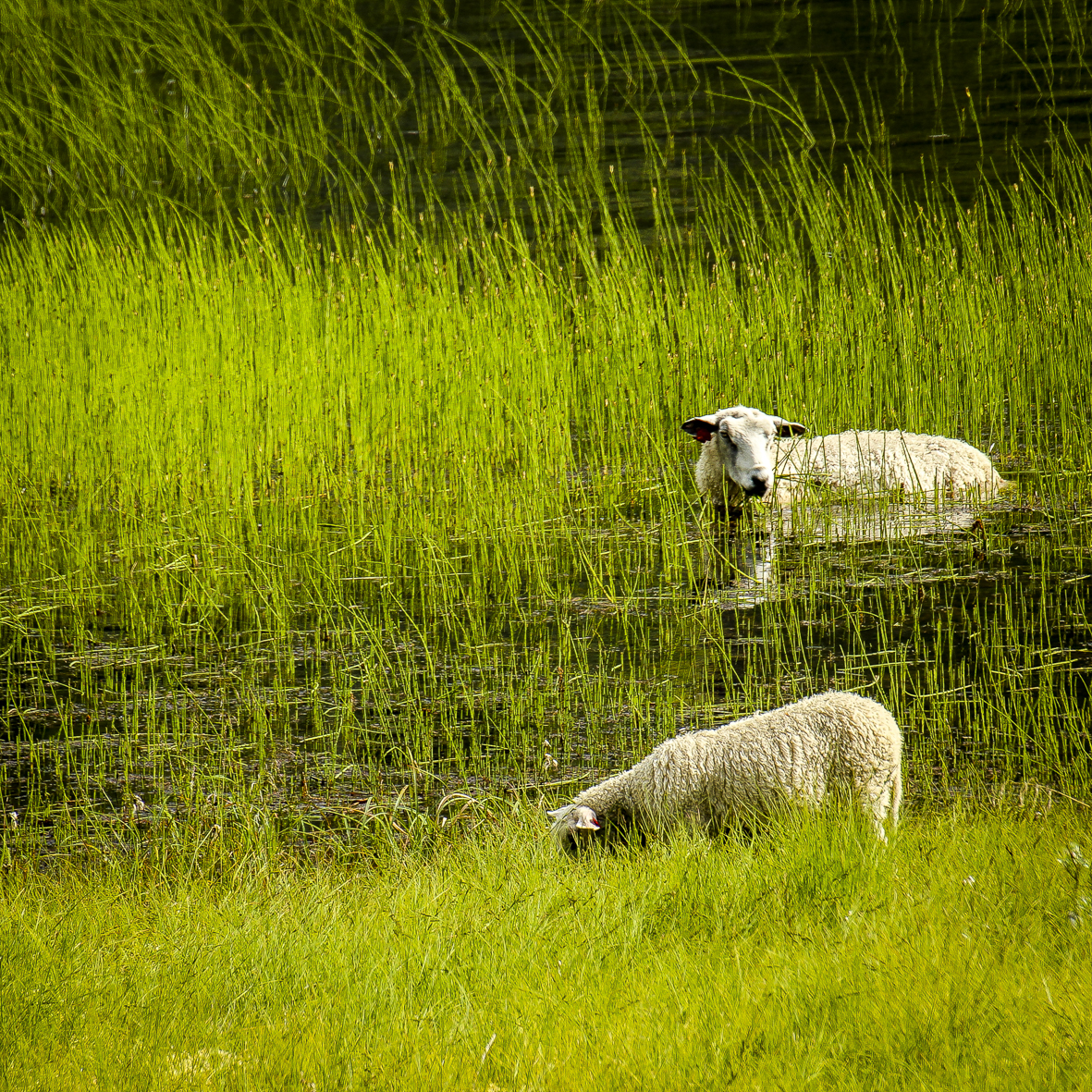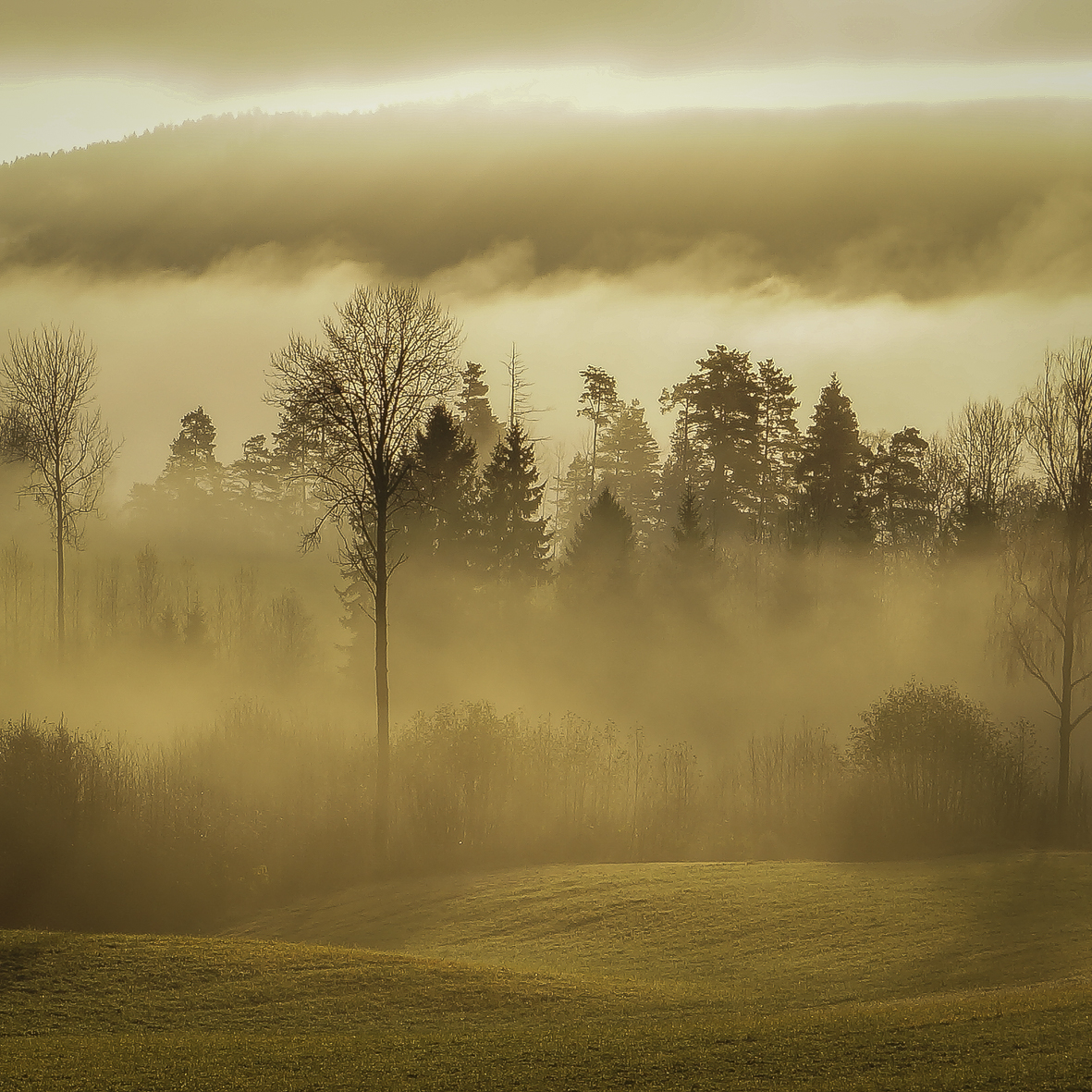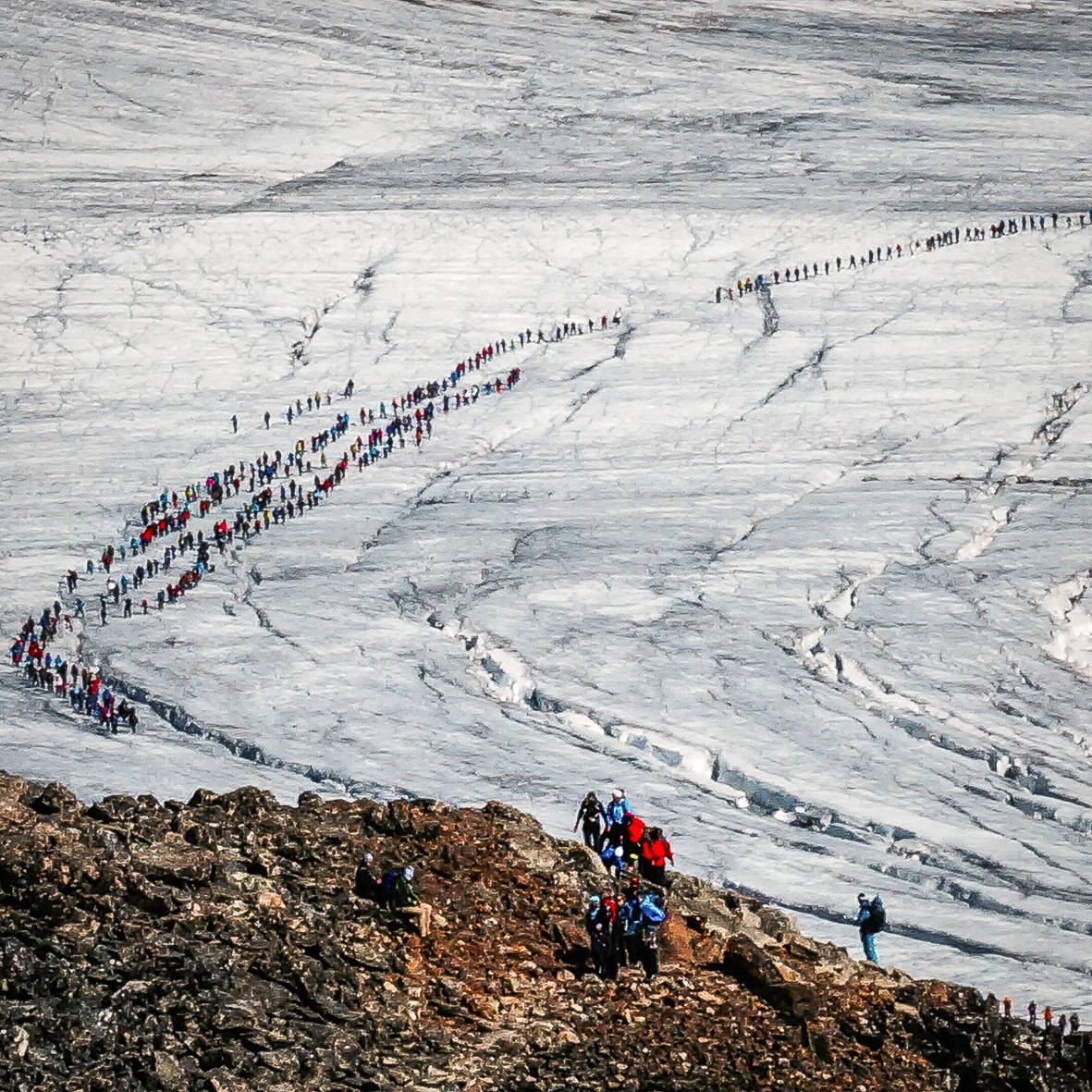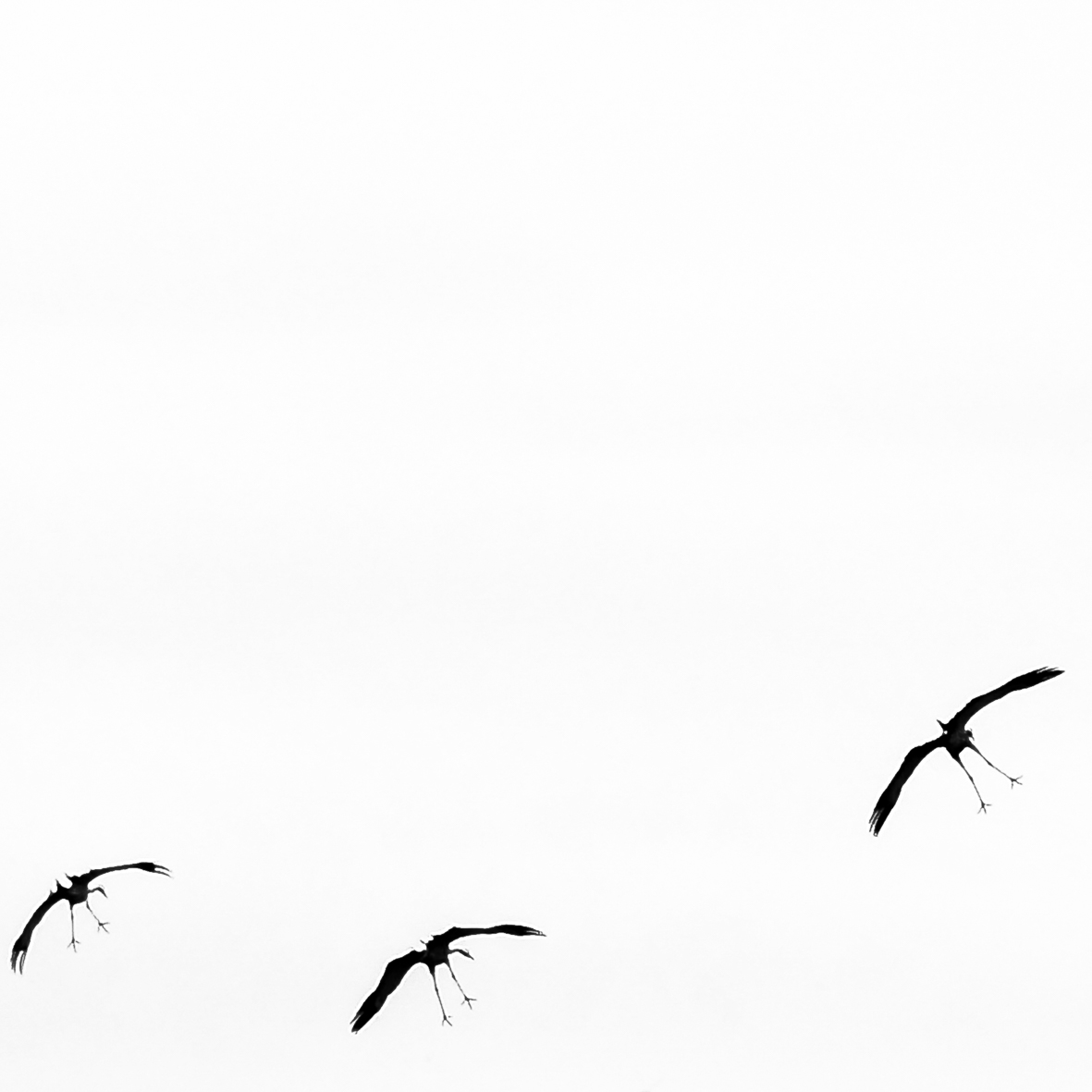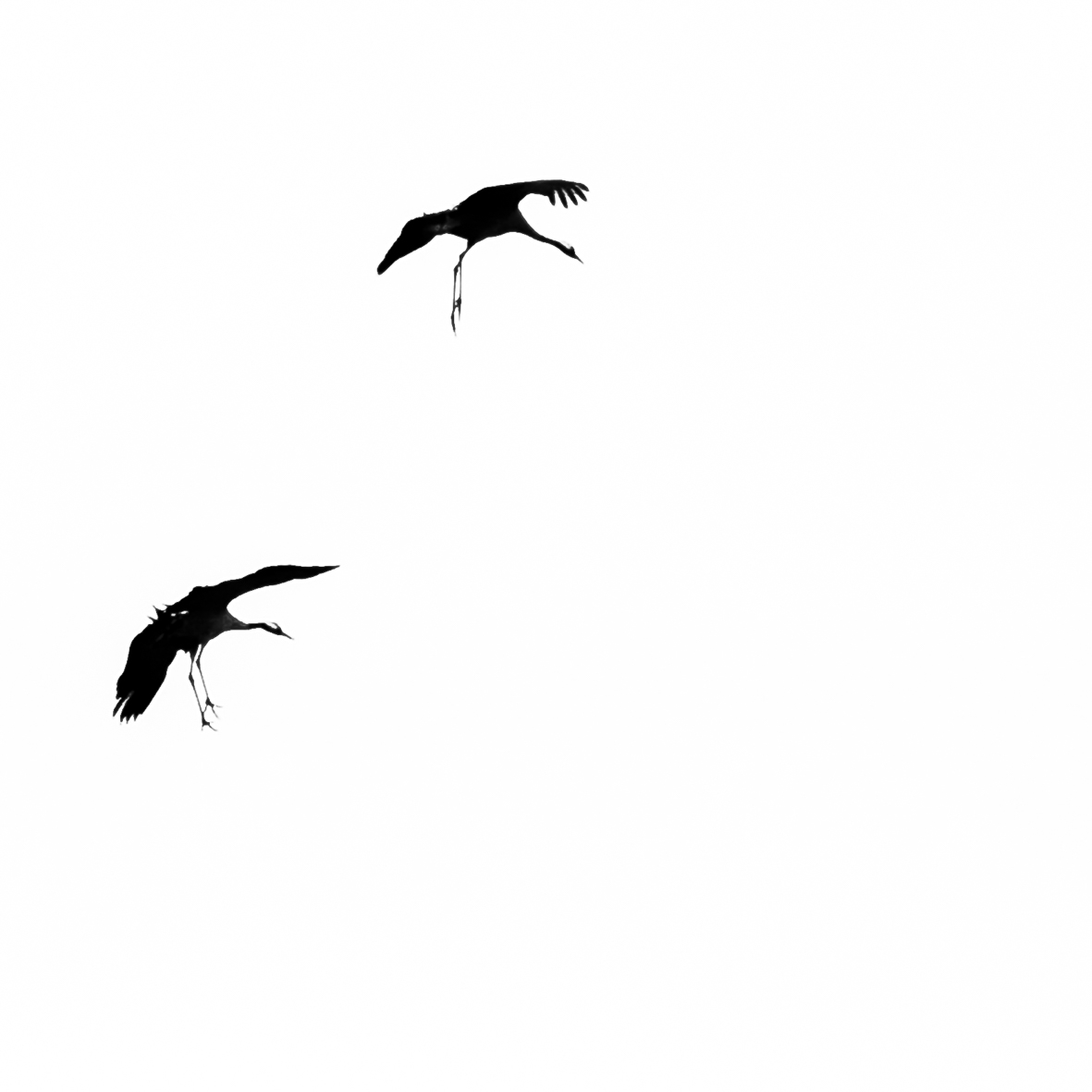 Stuff